If your new you probably never played on this map, because it was removed long ago.
I reworked it a bit, now has a better looking re-textured terrain. more inventory stations, and new stations in the two side valleys. I gave the map 4 random space sky box texture to spice it up..
download
http://www.mediafire.com/file/gv3yu10yzmz5h6a/Quarry_UE.zip/file
screenshots
http://www.mediafire.com/folder/72h5udy1k9o4b/screenshots
Installation Instructions
-------------------------
To Install, just place the Quarry_UE.zip in your \Legions\game\ folder.
or what ever folder you run your game from..
No need to unzip it..
I am using my client-side graphics transformation pack, that's the reason the bases have different textures... Its in in the forum for download...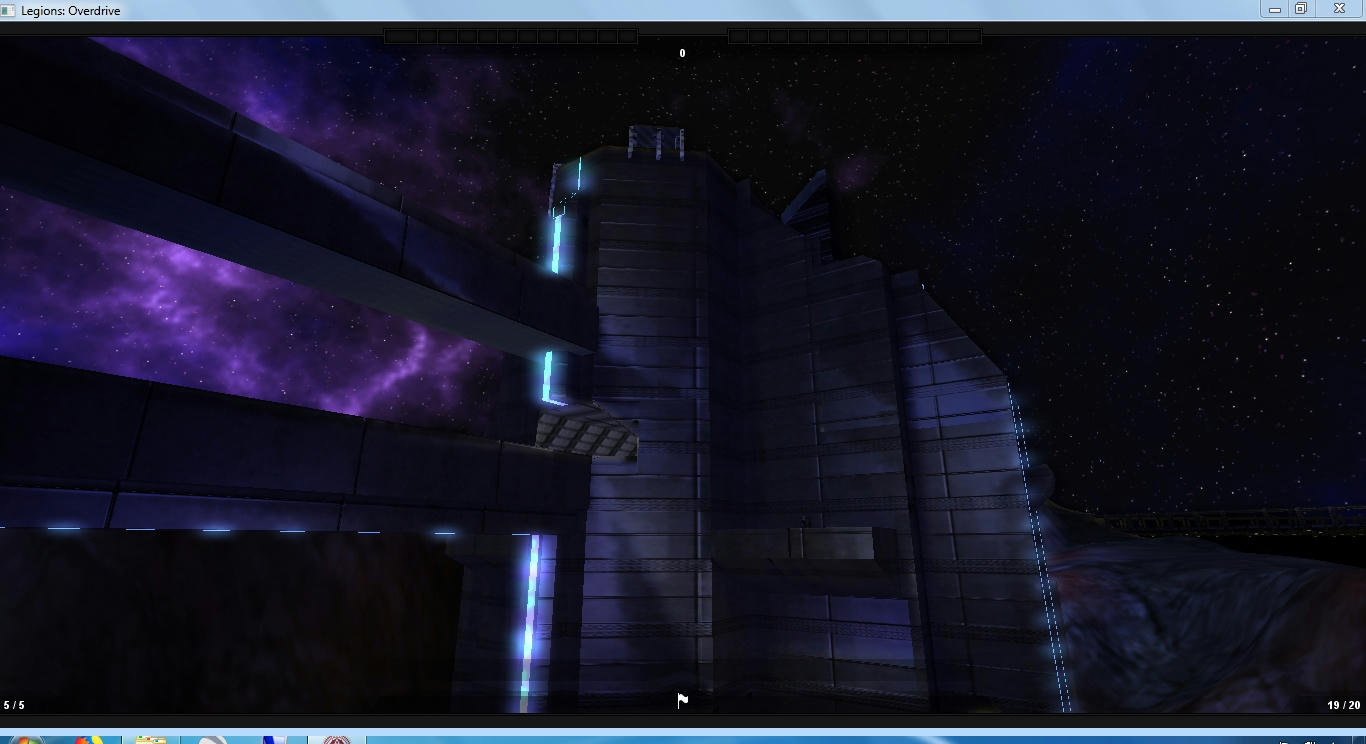 Last edited: