The first thing I have to say is ...
More weapons makes the game more fun, new styles of attack and strategy.
_________________________________________________________________
Chaingun, Grenae laucher, Rocket laucher, Sniper rifle
Only 4 guns... why? The game "Doom" created in 1993 has more than 15 different weapons to use!
I sugest new guns to use:
Flamthrower

Grenade launches energy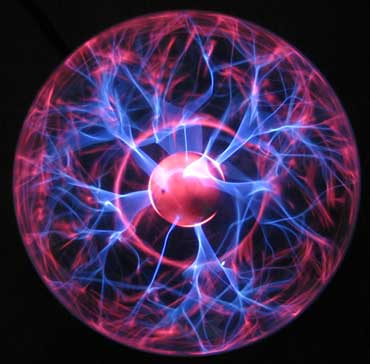 Heat missile

My gun opinion:

Flamthrower: Have a limit as "chaingun" when it reaches its limit will have to wait to cool it.
Grenade launches energy: Perhaps they are more powerful than the "Grenade Launcher" but will take longer time to recharge.
Heat missile: This type of missile chasing you, after a chase time it is off, then gravity acted, and touching the ground exploit.